Blockchain technology implementation is being explored in a large number of industries, ranging from supply chain to financial services and now for online services. While there is no doubt that distributed ledger technology is one of the greatest innovations of recent times, it is likely that it will take a substantial amount of time before the technology is adopted widely. There are several challenges associated with blockchain adoption that must first be mitigated before widespread integration can happen.
With the rapid growth of blockchain technology globally the unconventional truth by the mass population globally can still be defined as:
"How can physically use a crypto currency?"
CDMCOIN aims to solve this limitation by introducing a global decentralized blockchain and online web services for everyone using CDM.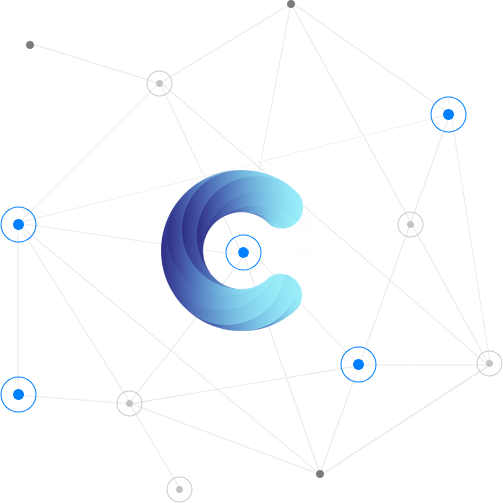 We enjoy adapting technology to offer every client the best solutions that are at the forefront of the industry.
Blockchain Technology
We provide and consult the Blockchain technology that is friendly both to a developer and a user.
Send & Receive
CDM will allow payments in seconds. Fast, scalable, secure, and reliable transactions around the world.
Decentralization
CDM works through a decentralized network. Payments are made without unnecessary control.
Masternodes
Build a masternode to be a part of our network family and be rewarded with a 75% block payout reward.
Proof of Stake
Just Hold CDM coin in your wallet, you will get 15% block reward depending on network difficulty.
Private & Transparent
Using CDMCOIN, you have options for both private and transparent transactions from wallet.
We support all major OSes. Windows, Mac and Linux 32 & 64 bit.
32bit versions are also available in our Github releases
A Global Blockchain Disruptor
CDM delivers a wide range of Blockchain & Online services for
everyone by using our POS/Masternode coin.